Posted - 06th August 2020 - Jan - Imagine Fashion
"Come on Aussie. Come on" - Have you ever screamed these words and felt the pride you feel to be Australian.
Well in these crazy covid 'times' its what we all need to feel "pride" and let the true Aussie shine through.
We are all experiencing emotions like never before, every aspect of our lives have been touched by this ugly virus.
Please be kind, supportive and be aware that everyone of us want this time to be over.
I was told by my little grand daughter that every almost every 100 years a virus has occured in the world
1720-1722 : Great Plague
1817 : Cholera
1918-1919 : Spanish Flu
2019-2020 : Corona Virus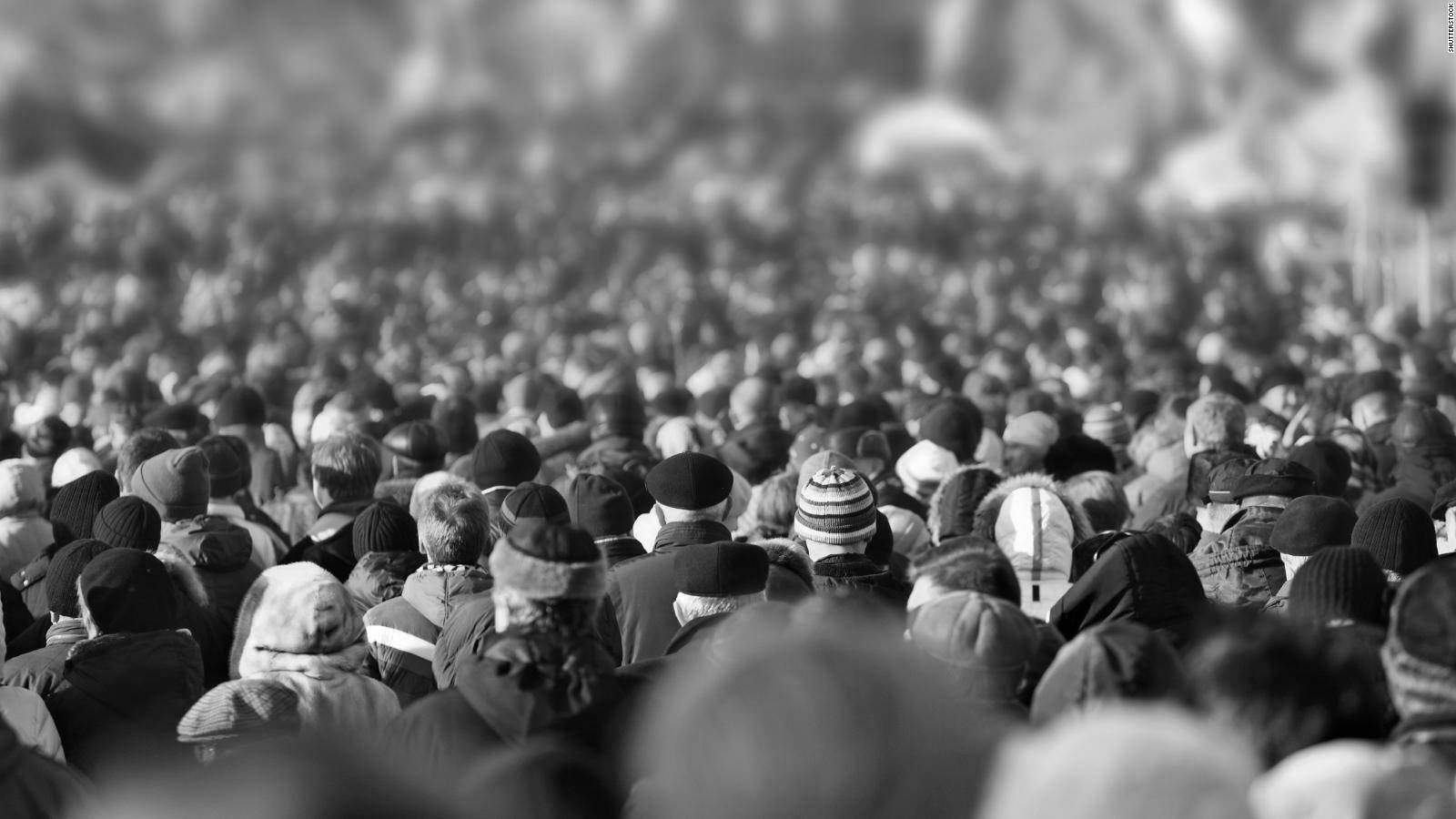 ---
You are amazing Australia. I am so proud of you. Thank you!
It's at tough times like these we see the best of our country and our spirit on display.
- Scott Morrison -
Our ancestors have survived this and will to!
We are all in this together so "Come on Aussie, come on."
Be proud to be Aussie and look after each other and our beautiful country.
---