Eloisa Scarf in Cream Print
Introducing the Eloisa Scarf: a plush, luxurious companion for the wintry season. Offered in flirtatious hues, pensive shades, and whimsical prints, the Eloisa is an ideal adornment to perfect your winter wardrobe. Artfully fashioned from lightweight linen, you will cherish the eternal allure of this tastefully crafted accessory that looks beautiful with all your ensembles.
Available in various colours and prints
Material: 100% Linen
Designed in Australia
Eloisa Scarf in Cream Print
$34.39
Collaborate Program
We aim to build an authentic community of partners who are passionate about our brand. From affiliate commission to gifting, we offer tons of perks when you're working with us. Apply today to become part of our creator community!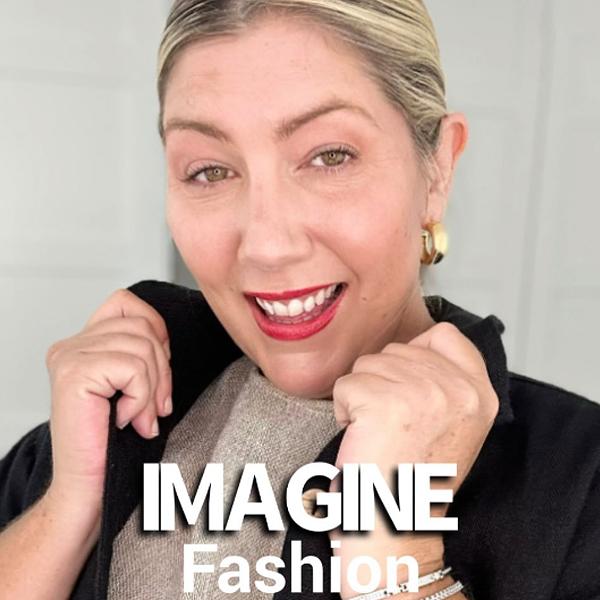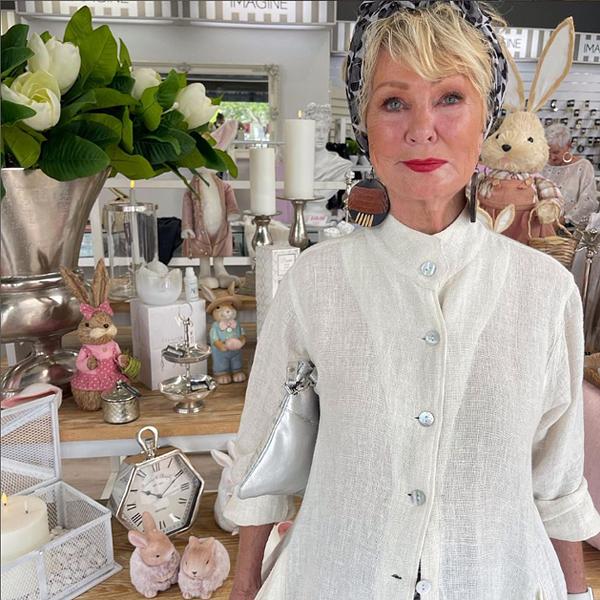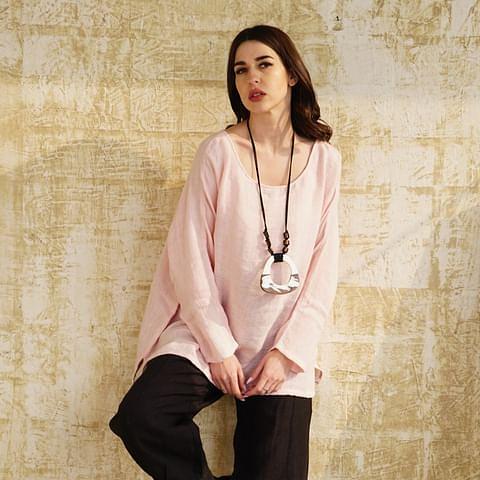 Partnership opportunities
Affiliate marketing
Gifting
Discount codes
Campaigns
Usage rights
Additional opportunities