Vara Silk Jacket in White
Complete your evening wardrobe with the sparkling femininity of the Vara Silk Jacket. In dreamy White, Vara is an effortless option to complete any evening ensemble. Featuring stylish feminine sequined accents, Vara promises to elevate anything she is paired. Feminine and classy, Vara pairs effortlessly with all of your imagine garments.
Jacket-style
Sequined accents
Materials: 100% Silk
Designed in Australia
Vara Silk Jacket in White
$82.45
Collaborate Program
We aim to build an authentic community of partners who are passionate about our brand. From affiliate commission to gifting, we offer tons of perks when you're working with us. Apply today to become part of our creator community!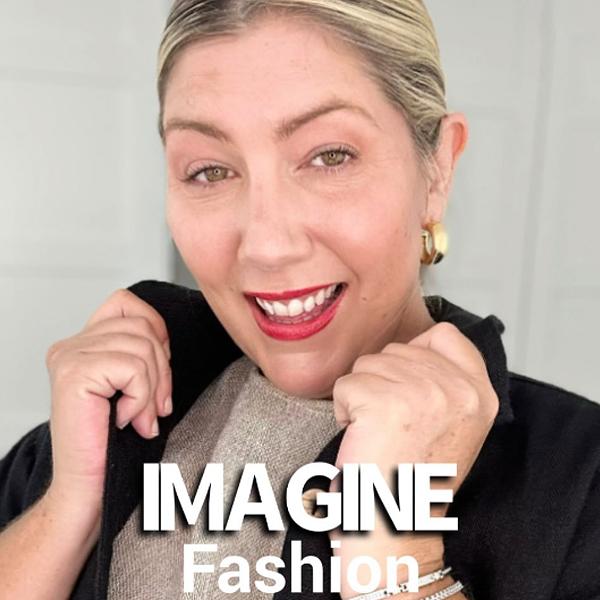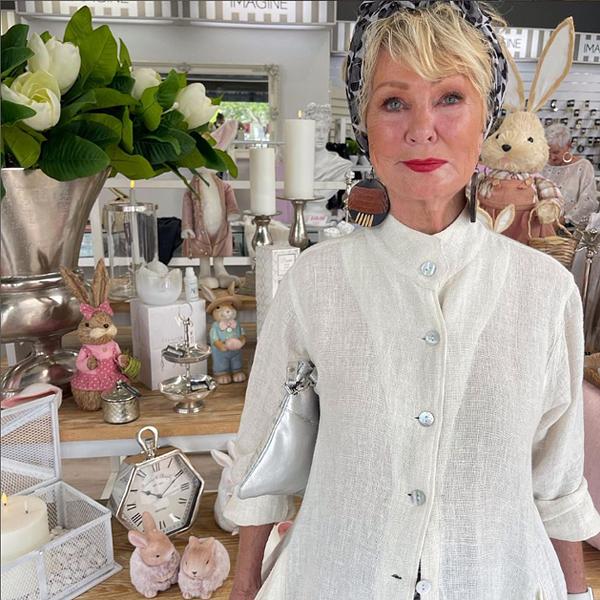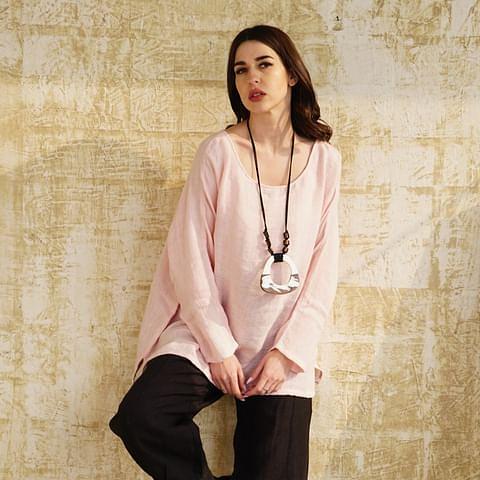 Partnership opportunities
Affiliate marketing
Gifting
Discount codes
Campaigns
Usage rights
Additional opportunities